Practices that are used to increase a website's rank in Google (search engines) through means that violate Google's terms of service are called Black Hat SEO.
The term "black hat" originated in Western movies to distinguish the "bad guys" from the "good guys," who wore white hats.
In this article, you'll learn:
What Black Hat SEO is
Tactics and techniques that qualify as Black Hat
How to report Black Hat
How Black Hat can affect you and your website
It's essential to understand that implementing Black Hat tactics and strategies can get your website banned from search engines, excluding you from the number one traffic referral source on the Internet. All SEO's need to understand Black Hat and its consequences.
So what is Black Hat SEO?
Terminology
Black Hat SEO is most commonly defined as a disapproved practice that could increase a page's ranking in a search engine result page (SERP).
These practices are against the search engine's terms of service and can result in the site being banned from the search engines.
Recognized Black Hat Tactics
The following SEO tactics are considered black hat and should not be used at all if you want to be found in Google and other search engines in the long term:
Content Automation
Doorway Pages
Hidden Text or Links
Keyword Stuffing
Reporting a Competitor (or Negative SEO)
Sneaky Redirects
Cloaking
Guest Posting Networks
Link Manipulation
Article Spinning
Link Farms, Link Wheels or Link Networks
Automated Queries to Google
Pages with malicious behavior, such as phishing, viruses, trojans, and other malware
How To Report Black Hat?
In the event that your website has been attacked through a malicious hack, virus, or malware, request for a malware review from Google Search Console after you've removed the malicious code.
In the event that your website is the target of a negative SEO campaign of spammy links, use the Disavow Links Tool in Google Webmaster Tools after you've tried to contact webmasters who are pointing these links to your website to have them removed.
Why Should You Avoid Black Hat SEO?
Black Hat tactics can get your website banned from Google and other search engines.
There may be some short-term success through increased traffic to your site, Google penalties are getting more and more sophisticated and can have devastating effects on your rankings and traffic.
With hundreds of millions of users searching on Google per day, can you really afford to not be found?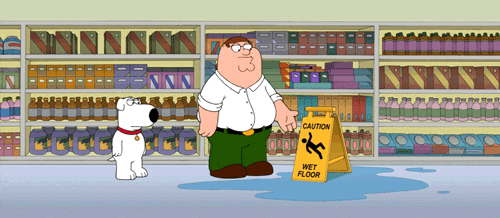 Are Black Hat Techniques For You?
It depends on: Are you trying to build a long-lasting business?
If your answer is yes, you should avoid Black Hat SEO at all costs. Rather, you should look for alternative means of improving your search engine rankings.